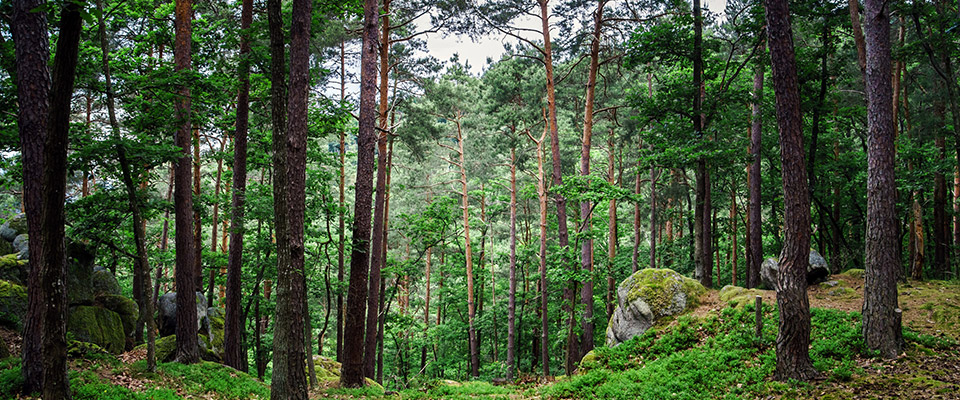 SMG BioPower is our newest investment product, which funds innovative clean energy sector business opportunities. SMG BioPower is building bioenergy supply in diverse markets and sectors to grow the renewable energy market and aims to provide positive returns for our investors.
SMG BioPower is a venture capital fund that has been designed to support innovative growth opportunities in the clean energy sector. This product was created to reinforce our long-term objectives to develop bioenergy solutions for existing industries and to expand the bioenergy market by building more capacity to meet an increasing global demand for renewable energy. We believe that this demand for renewable energy will be profit generating for SMG BioPower, as our vision strongly aligns to the growth and development of the bioenergy market. SMG BioPower mandates combine innovative technology with efficient processes to create an inherently beneficial product.
 
Our projects include biomass fuel production plants manufacturing Canadian fuel-grade wood pellets and new custom biomass drying projects using the advanced drying technology of the Altentech® Biovertidryer® 1.3.
SMG BioPower offers qualified investors the opportunity to invest in our innovative bioenergy projects and help to support the growth of the biomass industry.
Learn More at SMG Securities. →
For further information contact your Dealing Representative. →
SMG Asset
Our goal is to utilize our management
and operations experience to facilitate
efficient and productive growth for our
partners.