Project Management
Jung (JJ) Moon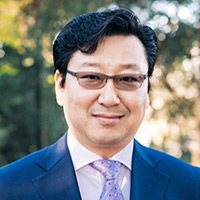 Jung (JJ) Moon holds various leadership roles within the SMG entities, including President of SMG Asset Canada, director of Altentech® Power Inc., and the CEO of GeoEnvirotec. JJ founded the financial services arm of SMG in 2003 and the company has since then evolved to include strategic investments in the biomass energy and environmental cleaning industries. JJ has extensive experience in financial management and venture project management. JJ is also a past President of the Korean Society of BC and a past Chairperson of the Federation of Korean-Canadian Associations.
Brent Wiren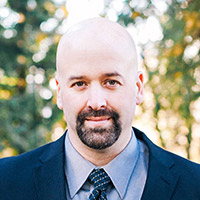 Brent Wiren is the President of Altentech® Power Inc., and has both business and technical experience with the British Columbia wood pellet industry. Brent has also provided consulting services to over a dozen wood pellet producers in China, and is proficient in quality assurance and quality control procedures.
John Goodwin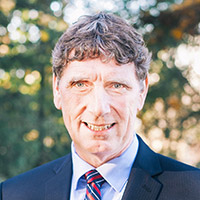 John Goodwin provides financial services to Altentech® Power Inc., and has over 30 years' experience as a finance and business operations executive. John oversees the financial and legal areas of the Altentech® Power Inc. business. John also assists in the development and execution of the Altentech® Power Inc. strategic plan.