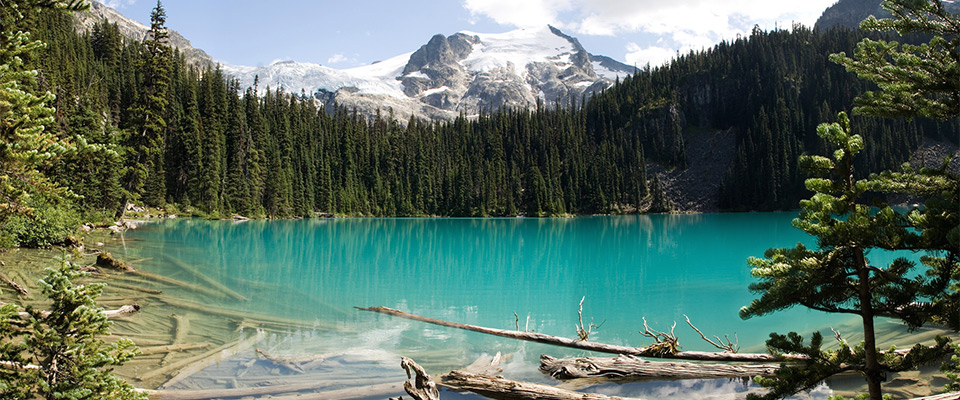 Cleanviro is an investment opportunity designed to support the growth, business development, and success of Geoenvirotec, an R&D company working to test, validate, and perfect the Cleanviro environmental remediation product. The Cleanviro product is an environmental cleanup product aimed to treat contaminated soil, underground water, and Total Phosphorous removal in wastewater treatment applications.
GeoEnvirotec is the creator of an environmental cleanup product, Cleanviro, that is pioneering cleaning technology with applications around the world. Utilizing their patented process, GeoEnvirotec transforms hazardous waste into the Cleanviro environmental remediation product capable of trapping and neutralizing many heavy metals and caustic substances. The Cleanviro products can be used to clean contaminated soil and water, pre-treat sewage, decontaminate industrial and municipal wastewater, and remediate toxic algae pollution in waterways. The GeoEnvirotec remediation products can be used in a wide spectrum of sectors, including: Oil & Gas, Industrial Manufacturing and Production, Natural Resource mining, Municipal wastewater treatment, Agriculture, and many others.
Cleanviro offers qualified investors an opportunity to invest in the pre-commercialization stage of the company, aimed at offering positive returns for investors upon commercial launch of the Cleanviro product.
For further information contact your Dealing Representative. →
SMG Asset
Our goal is to utilize our management
and operations experience to facilitate
efficient and productive growth for our
partners.