SMG Securities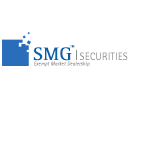 SMG Securities carries alternative investment products. We offer investment options that support venture projects in the bioenergy, clean technology and environmental clean-up sectors.
SMG Advisors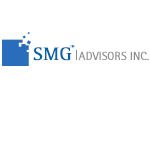 At SMG Advisors we use our knowledge of investments and insurance products to recommend suitable financial options to individuals in accordance with their short-term and long-term financial goals.
SMG Asset
Our goal is to utilize our management
and operations experience to facilitate
efficient and productive growth for our
partners.